This baroque two-storey building is the oldest church in Petrovaradin. It is located in the Strossmayer Street and reminiscent of the church of the Jesuit order IL IESU, located in Rome because it is built on the model of it. There are 5 altars. On the facade of the church is a statue of St. Ignatius, the founder of the Jesuit order. The church was built in the period from 1701 to 1714 when it was consecrated as a Jesuit monastery. Some of the underground tunnels in the Petrovaradin fortress leads all the way up to it.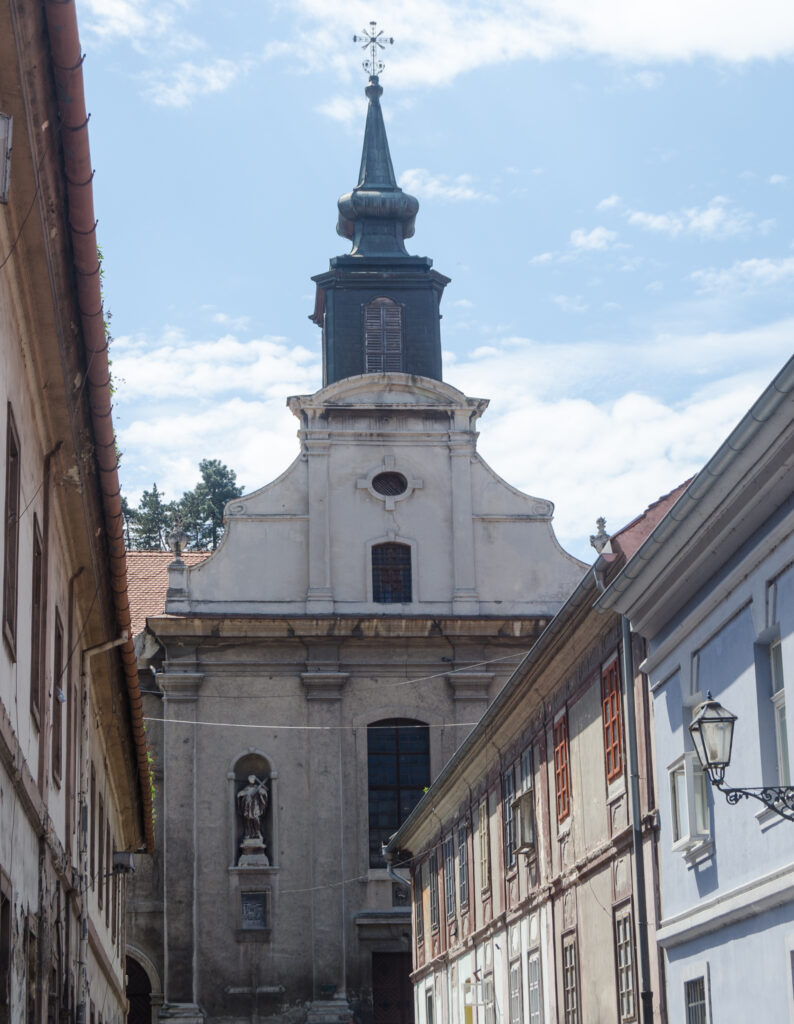 The church was the seat of the Jesuit church and school in the eighteenth century, and then was converted into a parish church for Catholic soldiers. Among them was the young chaplain Josip Juraj Strossmayer, who lived in one of the rooms in the church, in the period from 1838 to 1840.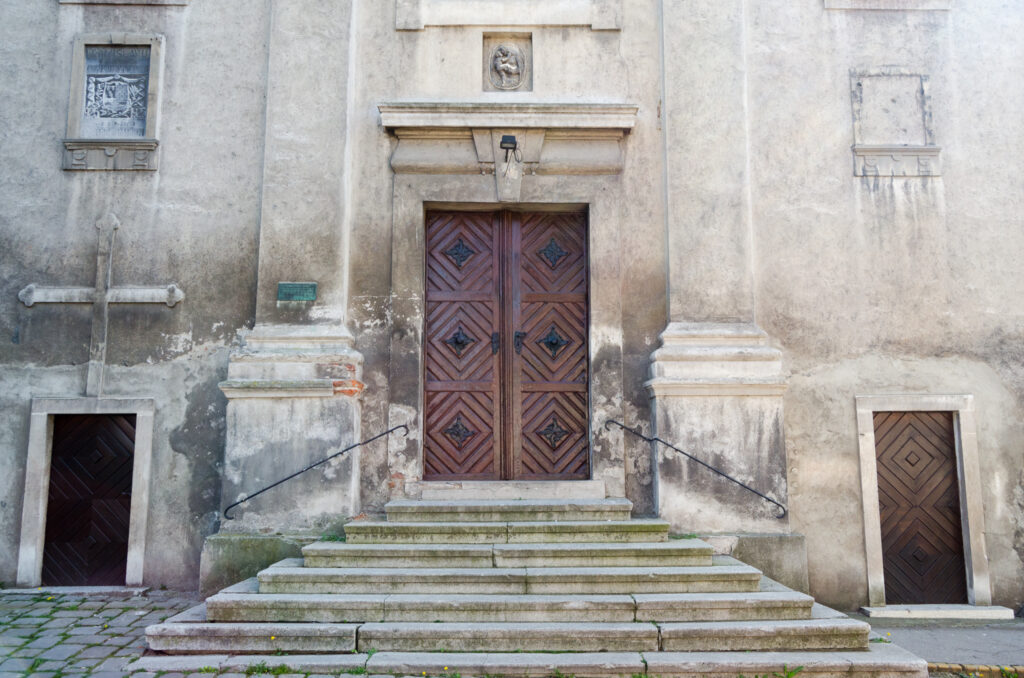 Inside the building, there are 109 graves in the wall. They are very similar to the early Christian catacombs. Here rests clergy, the nobility, officers of the Petrovaradin garrison and prominent military figures from the fortress. On All Saints Day, November 1st opens oval crypt for believers and visitors, which is located at the foundation of the church, and serves holy mass.

Roman Catholic church of st Juraj