The Natural history collection department that began its work at the Vojvodina Museum in 1947. Its location was changed until 1966 when it was established as the Institute for Nature Conservation of Vojvodina Province in Novi Sad, based on the Petrovaradin fortress.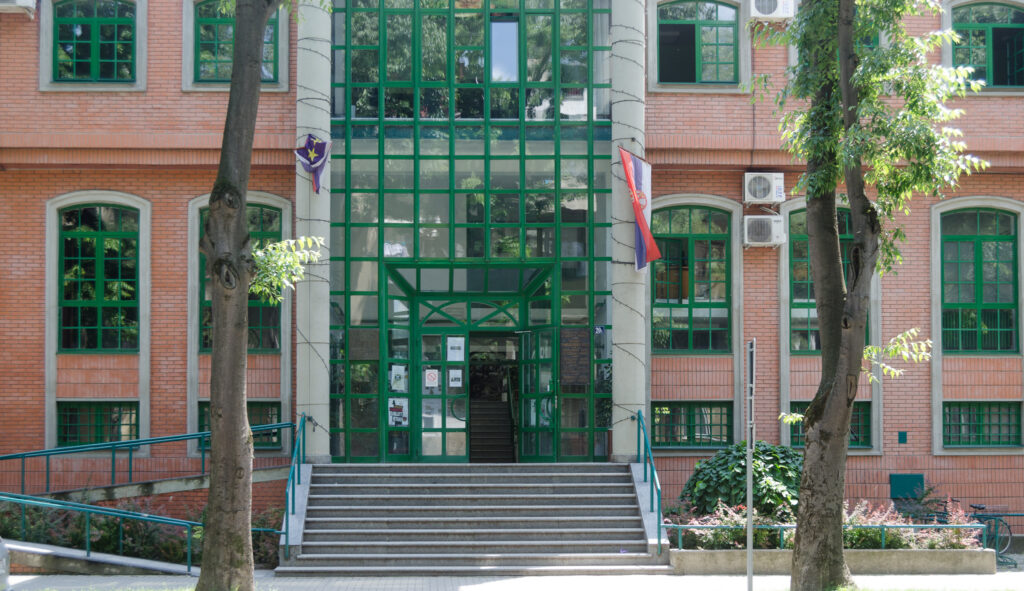 Activities of the department are: collecting objects for the collections, scientific and research work, studying subjects, the formation of study collections.
A fund of the collection has over 25,000 items classified in several private collections: Geology-paleontological, mineralogical and petrological collection, herpetological, ornithological collection, botanical, entomological, ichthyological. Moreover, they are constantly supplemented by new cases and the types of plant and animal origin every day, ever since the establishment of the Provincial Institute.
For the visitors, the Natural History exhibition is open every day from 08am to 16pm. Groups and arranged visits can be organized on Saturdays.
[map lat="45.249748″ lng="19.850928″]Natural history collection of the institute for nature conservation of Vojvodina province[/map]