Kamenicki park is located on the northern slope of the mountain Fruska Gora and with its entire length exits on the right bank of the Danube River. It covers an area of approximately 33 hectares which makes it the largest park of Novi Sad. It is located 7 km from Novi Sad, at the entrance to town Sremska Kamenica.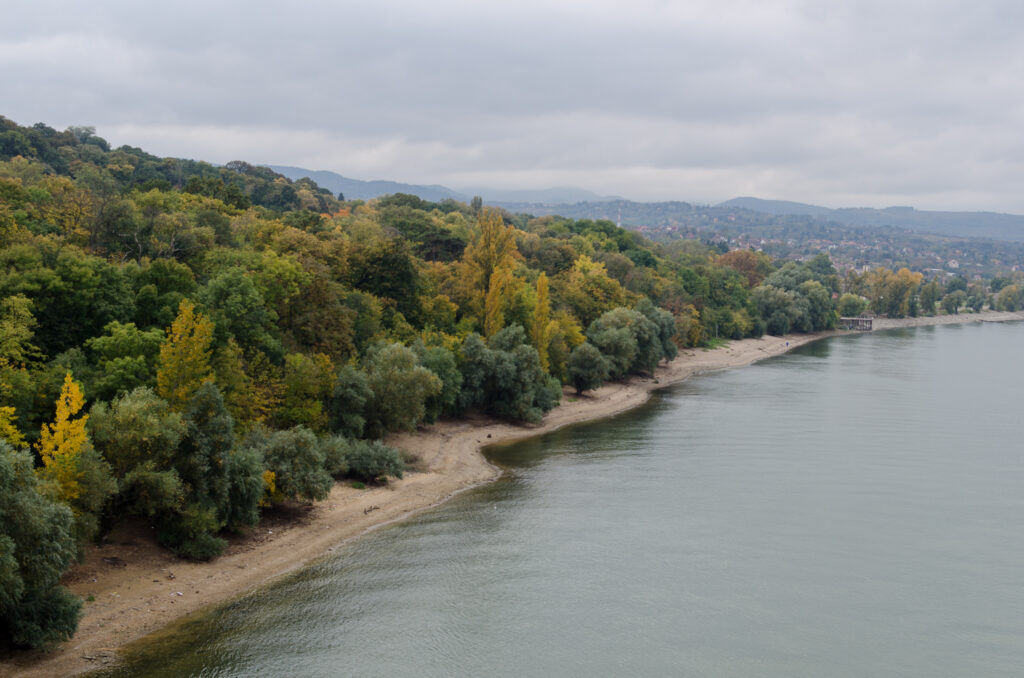 Park is a symbol of love and a story about its construction is actually a love story. After the wedding of Count Guido Karaconji and Countess Mary Marcibanji, Count wanted to build her park to relax and enjoy next to its family castle. Together with reconstructions of her castle in the nineteenth century, ran the construction and decoration of the park. It is designed as a stylistic mixture under the influence of Vienna and then Pest. Park was their private property until 1918. It became public property at the beginning of the second half of the twentieth century.
On December 26, 2008, a park was placed under the protection of nature in order to preserve all original native style elements of the monuments of nature and history. Kamenicki park is very important for Novi Sad and the development of local tourism. With over 16,000 trees and a variety of exotic plant species in the park with the richest flora throughout the area, it attracts a lot of visitors throughout the year. During the summer, there is the possibility of swimming on the banks of the Danube because this part of the park can be turned into a beach. Also, the park is a paradise for cyclists and hikers. Very good condition of the garden-architectural elements makes it special and attractive.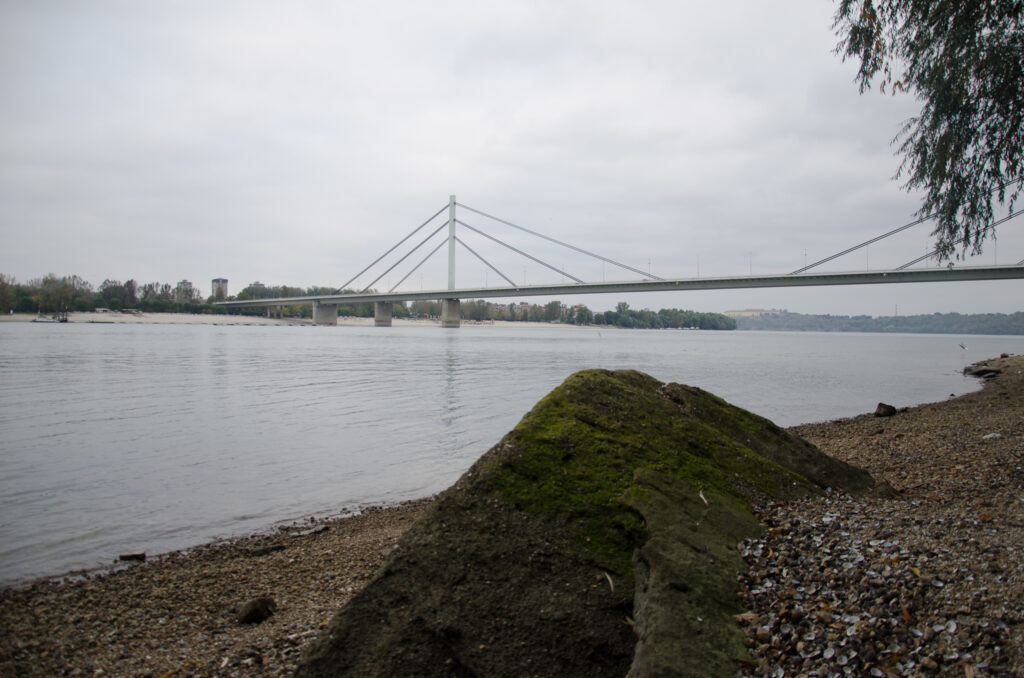 There is a natural lake in the park and circular walkways that date back to the period of construction. It has several vantage points, one of which is "Rose Hill" the most interesting because it carries sculptures of characters of Roman soldiers in the form of the 5 pillars. Also, there are more preserved sculptures from the time of construction of the park. There are "Sphinx" and "The girl who lies".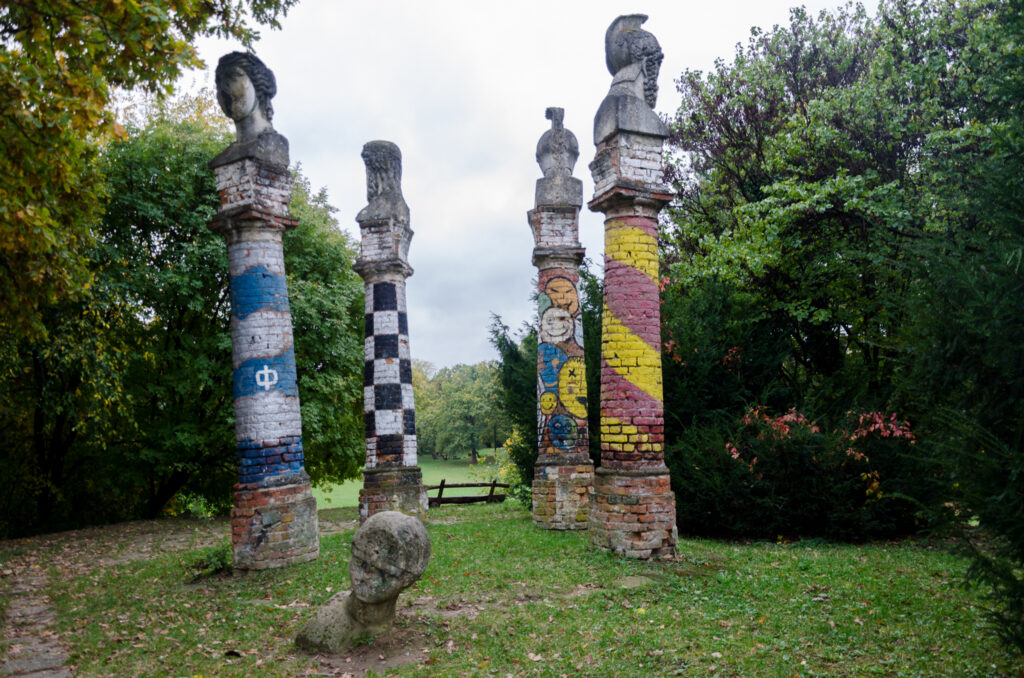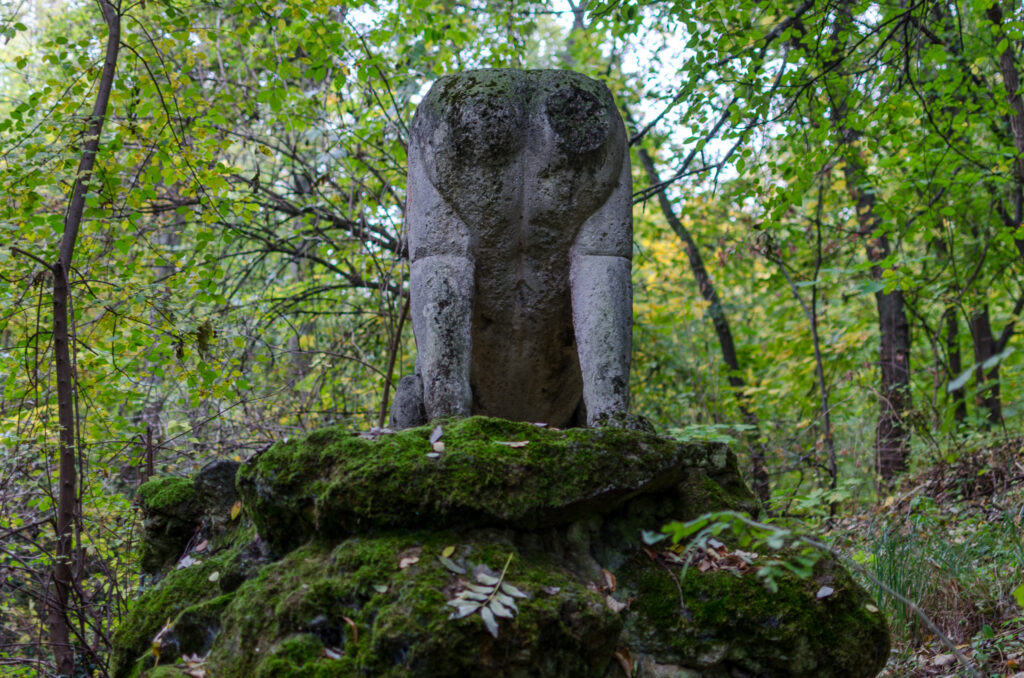 Dominated plants are indigenous deciduous trees, willows and poplars along the Danube, oaks in the central part of the park and on the highest parts of the terrain are lindens, maples, horn beam. The oldest oak in the area of Novi Sad are located precisely in this park and it is believed that it is in that place for more than an 1805 years.
[map lat="45.228805″ lng="19.849226″]The Kamenicki park[/map]