This religious building is the oldest Orthodox church in Novi Sad. The church was built in 1730 by a family of Greek origin Bogdanovic, and therefore long been known as Nedeljko church by a man who endowed. Liturgies have been long held on both Greek language and Serbian. It is situated at Nikola Pasic Street.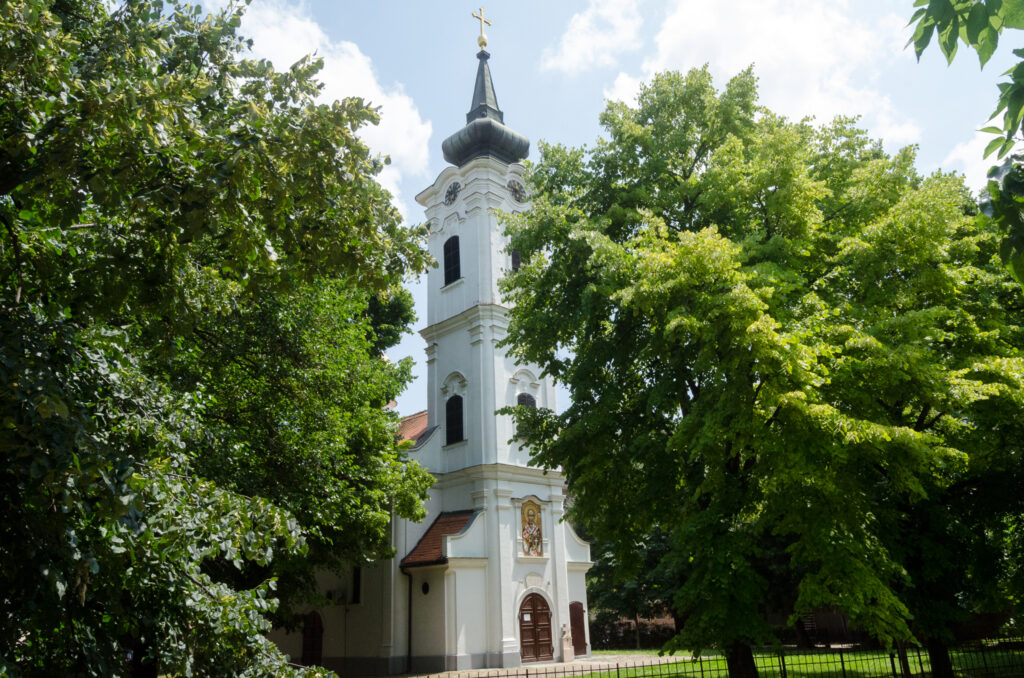 During the bombing of the city in 1849, the interior of the church has changed description, decorations and wall paintings have been destroyed. Also, archives were destroyed and therefore little is known about the history of this temple. The church was restored by Mary Trandafil, the largest Serbian benefactor, with her husband John.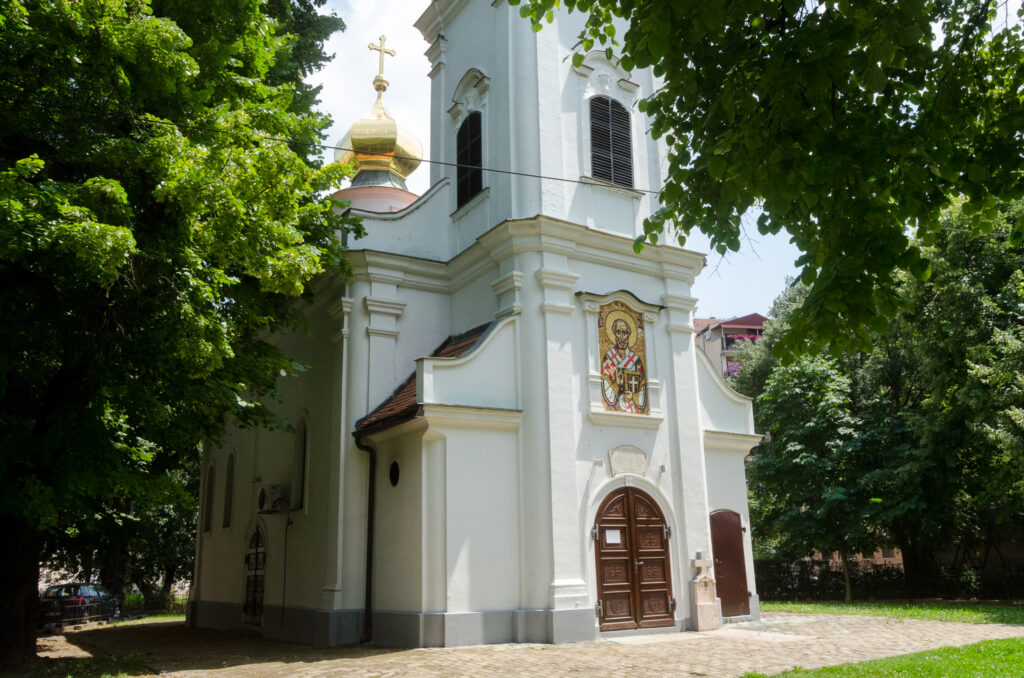 The iconostasis was made by Pavle Simic and murals Dimitrije Petrovic Kerefeki, Nikola Dimisic and Zivko Petrovic. On the wall of the church, on a tombstone, first mentioned the name of Novi Sad in the local epigraphy, which only says that this is the oldest Orthodox church in the city and how it is important in the world of art and architecture.
[map lat="45.258843″ lng="19.844278″]Temple of the transmission of holy relics of the st. Nicholas – st. Nicholas Church[/map]