Sports and Business Center "Vojvodina" known to everyone by name Spens, which is famous among people for Table Tennis Championships held in Novi Sad in 1981, is the main location for all sports and cultural events.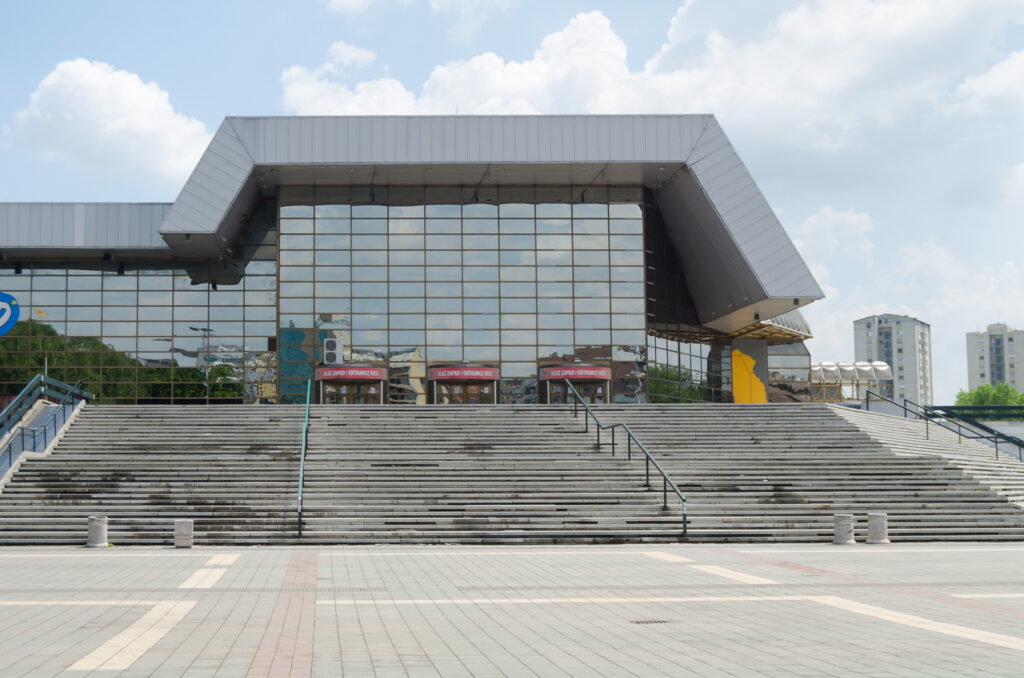 The building is located at Sutjeska 2 Street, in the part of the Old town of Novi Sad. Construction began in May 1979, and the building was officially opened for the table tennis world championship, which lasted from 14 to 26 April 1981. It occupies an area of 200,000 square meters and includes an open sports fields, indoor sports facilities with shopping and restaurants and a garage with parking space. Also, there are two halls which can accommodate 8,000 people in the large one and 1030 people in the small one.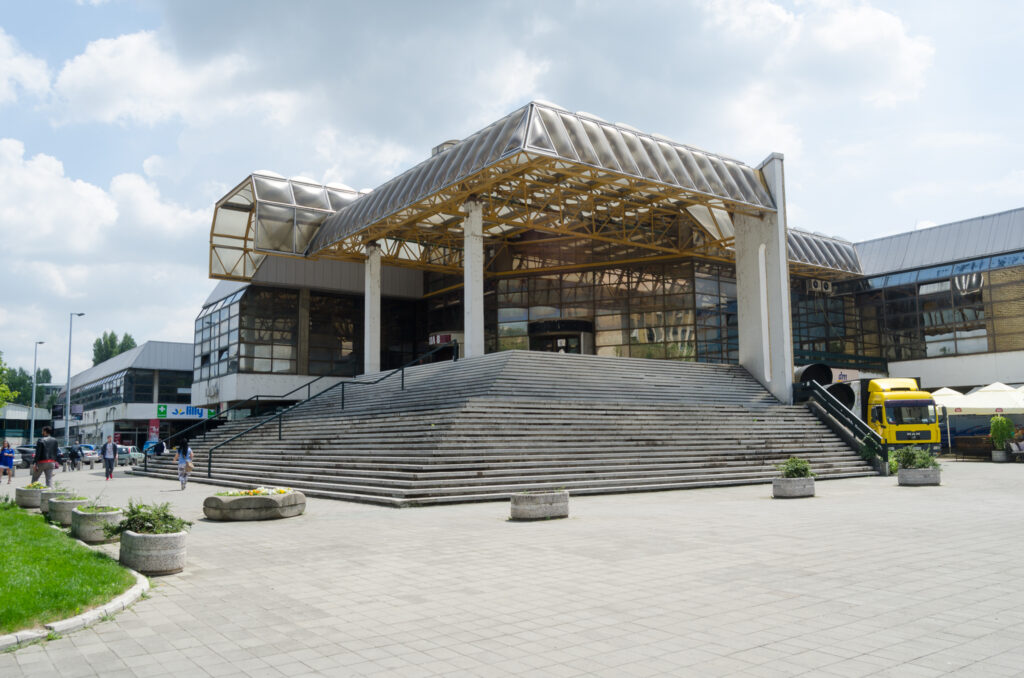 Spens has been a host to the number of European championships in basketball, boxing, handball since its beginning. In addition to a sporting events, concerts, festivals, and pools are also available to visitors. That makes this sports-business center among the most popular in Serbia.