The building of the Central Credit Institute was built in 1895 and is located on the corner of Miletic Street and Grckoskolska Street. It was designed by the Viennese architect Franz Voruda, and this is his first work of architecture in Novi Sad. It was built in a neo-baroque style with a rich decoration and relief forms.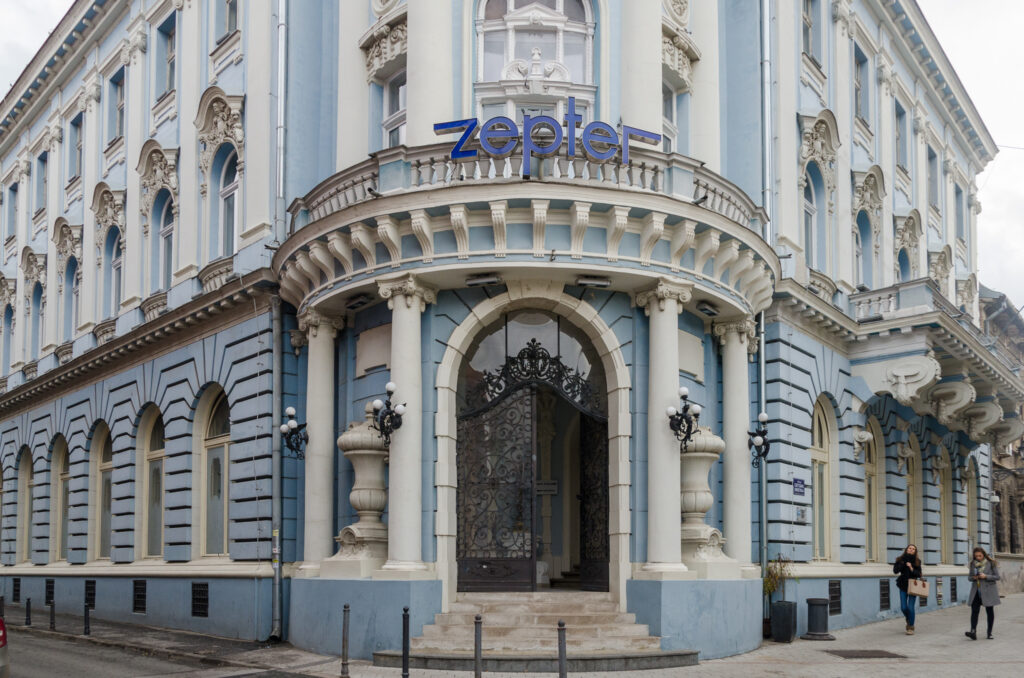 Serbian famous sculptor Djordje Jovanovic made an iron statue of Mercury, which is mounted on the dome of the Institute. In 1925 the building was expanded to another floor, also designed by Vorude and it has retained its original decorative splendor.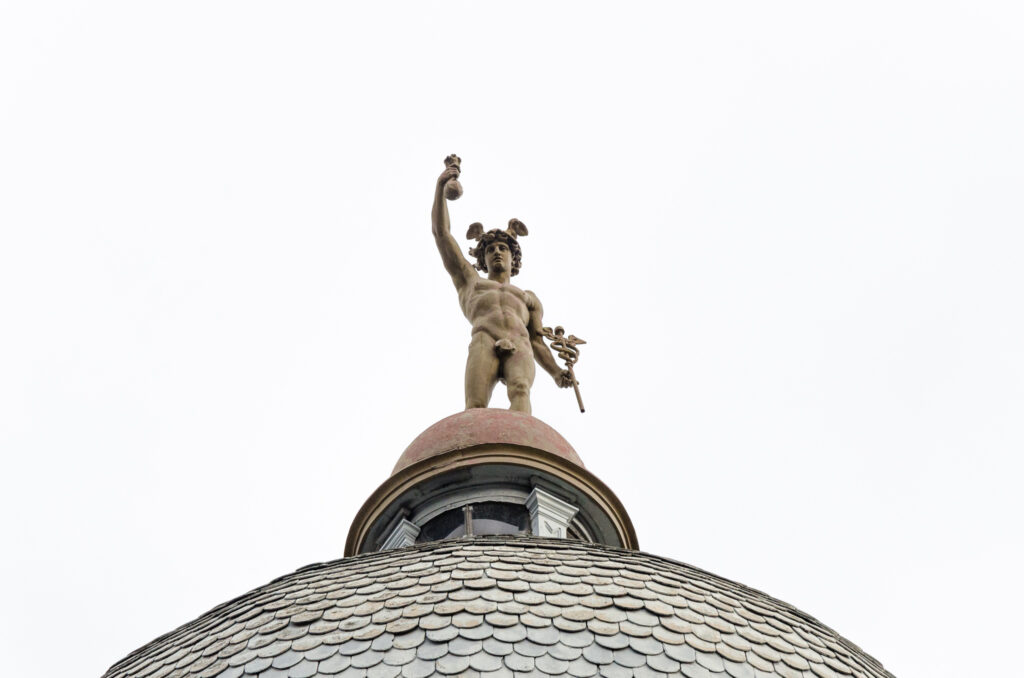 The Central Credit Institute at the time of the Habsburg Empire was the most powerful financial institutions. It was founded in 1890 in order to deal with the financial support of trade, crafts, and economy, but also culture and education of the Serbs in the Habsburg monarchy.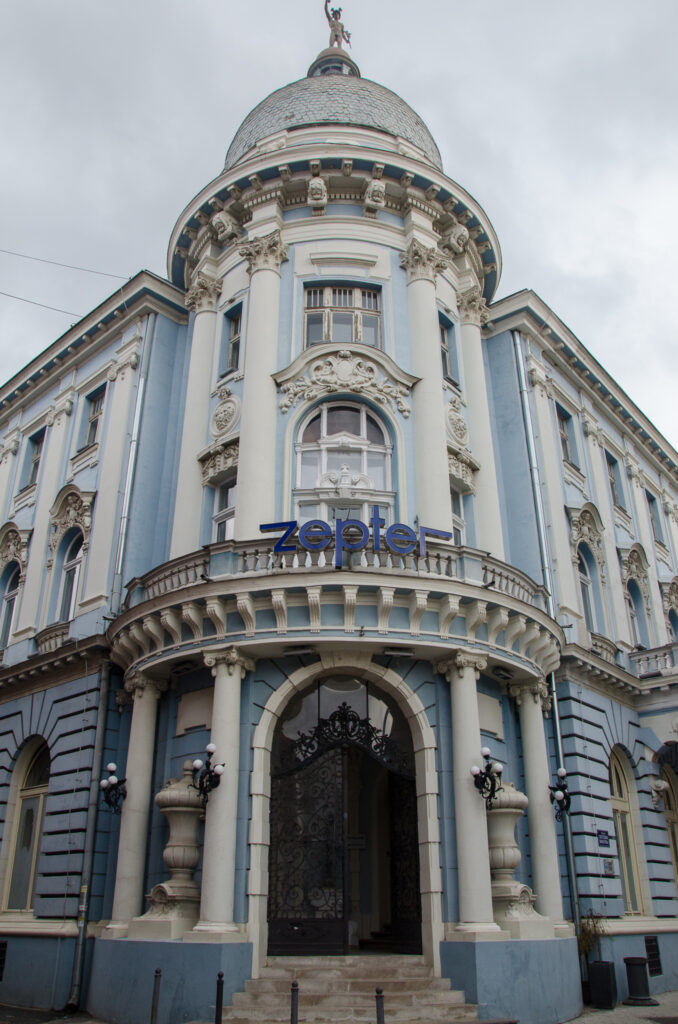 [map lat="45.257019″ lng="19.846129″]Building of the central credit institute[/map]